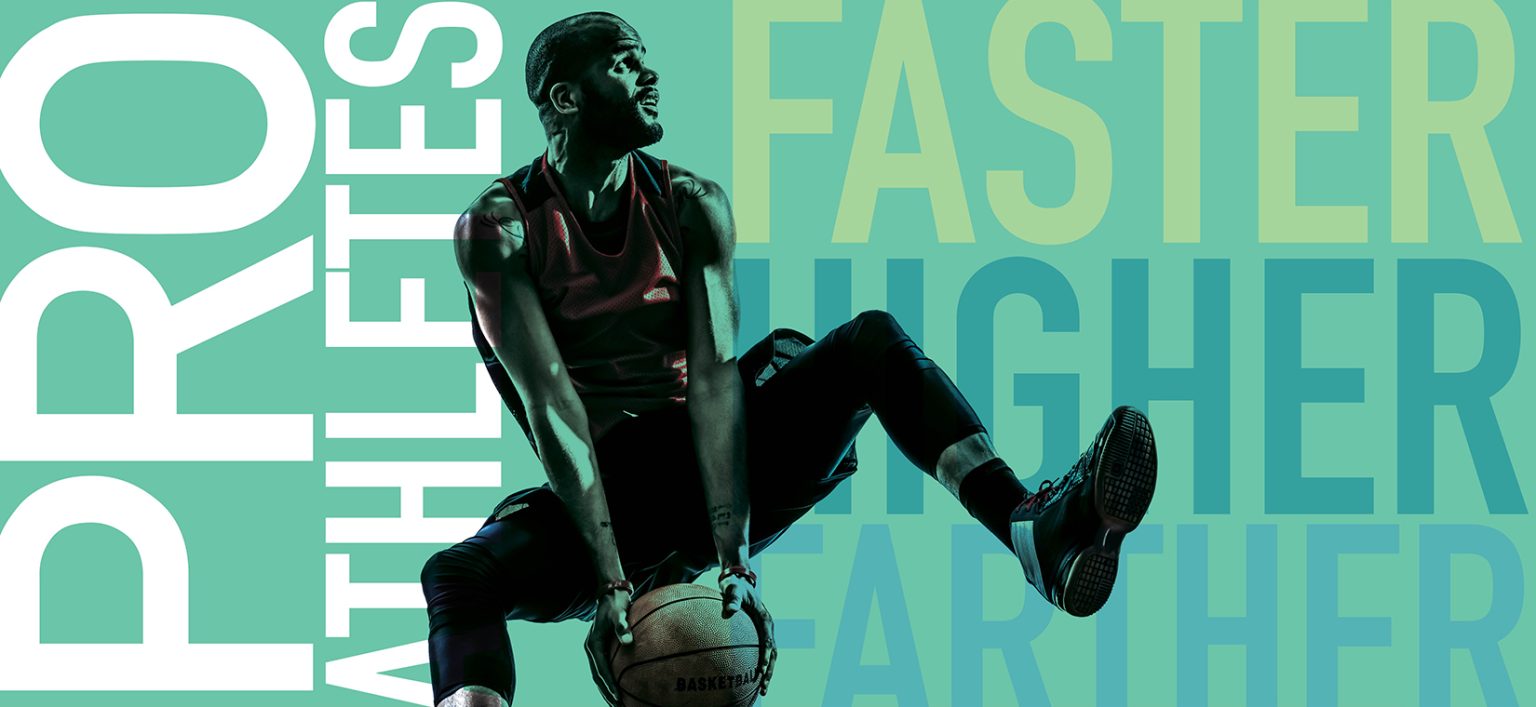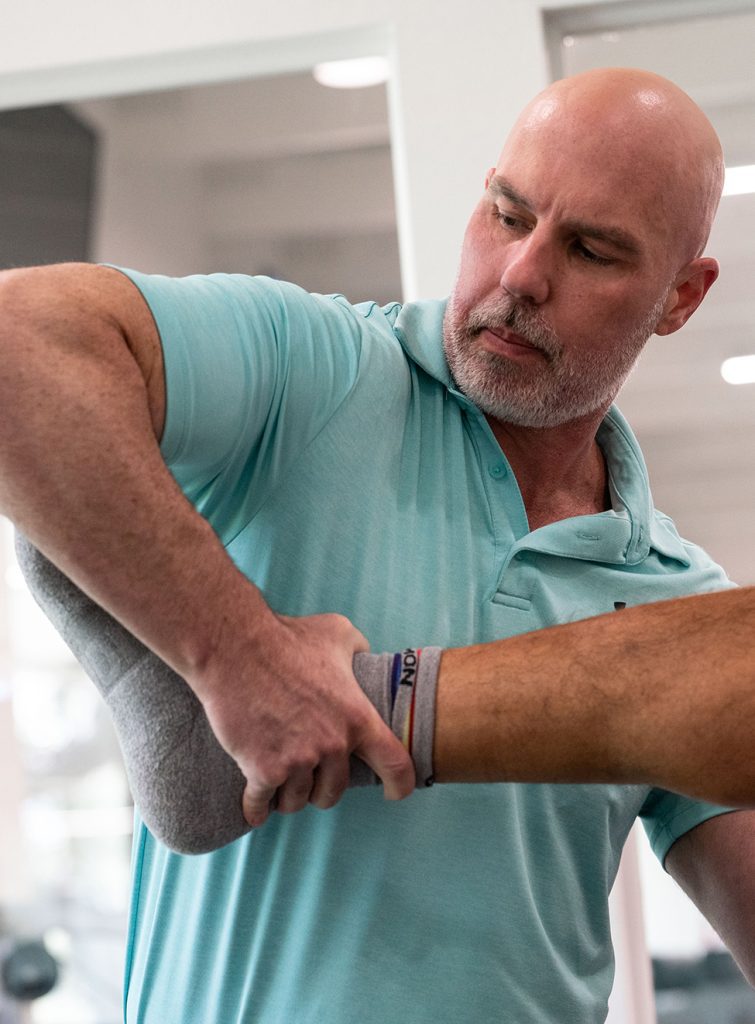 Eric Ferguson | Owner. Lead MATrx Specialist. Lecturer.
Eric Ferguson has been a Neuromuscular Specialist, Kinesiologist and MAT Specialist collectively for over 20 years. Eric supports professional athletes in the NBA, MLB, NFL, ITF and will travel with and to athletes to provide services not offered by their teams. His leadership in athletic recovery and performance increases with each success and he is increasingly sought out by top athletes and their agents. Eric has a hand-picked team of MAT specialists who serve professional athletes with him, creating a strong team of reliable support for pro players.  
When working with athletes, Eric can see improved performance in as little as one day. These changes continue over multiple sessions until peaked and require no homework on the part of athletes. Eric does not treat the pain or teach better "form." He taps into and reignites hidden mobility, stability and strength athletes already have.
Injuries from sport can be categorized into "contact" and "non-contact" injuries. We believe non-contact injuries do not have to exist in sport. Pulling a hamstring while running, straining a muscle when throwing or hitting a ball, or injuring an area from exercise are just a few examples that are preventable with our method. These and other non-contact injuries are caused by preexisting muscle imbalances that are difficult to see or feel.
Lance Armstrong, Olympian/Cyclist

Tyler Herro NBA
Danny Green NBA
PJ Washington NBA
Devonte Graham  NBA
Jahlil Okafor  NBA
Mike Muscala NBA
Abdel Nader NBA
Rudy Gay NBA
Tyrus Thomas NBA
Wilson Chandler NBA
CSKA Moscow basketball team
Quinton Chievous NBA G League
Fernanda Contreras Gomez  WTA
Dillon Peters MLB
Travis Snider MLB
Mark Teixeira MLB
Justin Klipp MLB
Jake Jacobs NFL
Christo Van Rensburg, Olympic Tennis Player & Grand Slam Champion
Roger Montgomery, Former Euroleague Basketball & RocNation Sports VP
Lance Armstrong, Olympian/Cyclist

Tyler Herro NBA
Danny Green NBA
PJ Washington NBA
Devonte Graham NBA
Jahlil Okafor NBA
Mike Muscala NBA
Abdel Nader NBA
Rudy Gay NBA
Tyrus Thomas NBA
Wilson Chandler NBA
CSKA Moscow basketball team
Quinton Chievous NBA G League
Fernanda Contreras Gomez  WTA
Dillon Peters MLB
Travis Snider MLB
Justin Klipp MLB
Mark Teixeira MLB
Jake Jacobs NFL
Christo Van Rensburg, Olympic Tennis Player & Grand Slam Champion
Roger Montgomery, Former Euroleague Basketball & RocNation Sports VP