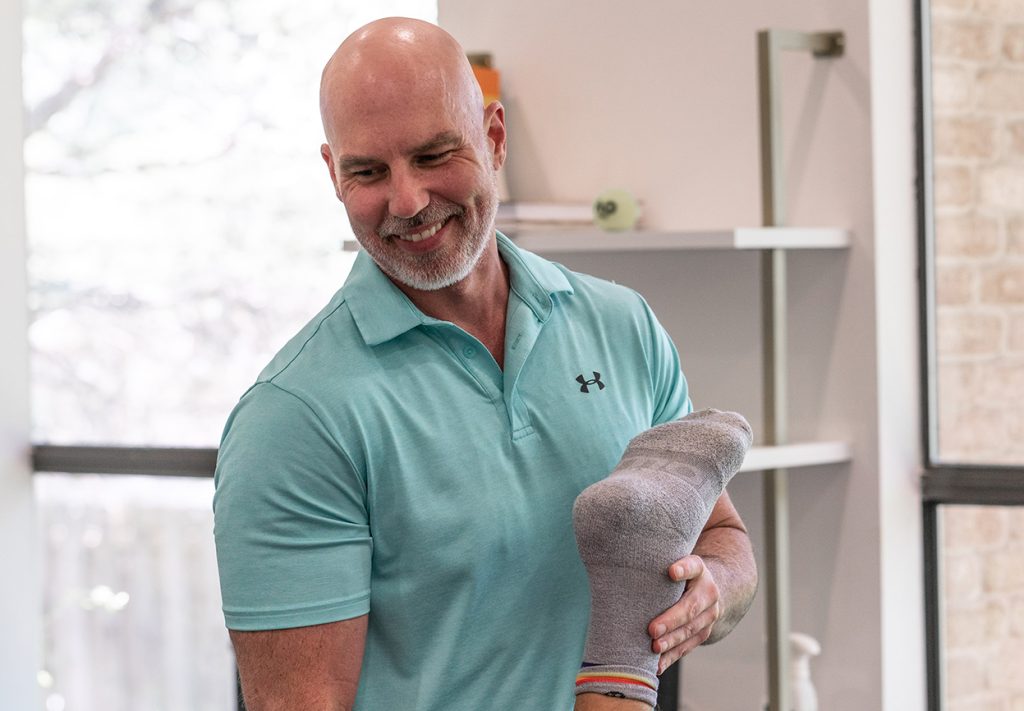 BSS, CPT, MATm, MATrx, RTSm
OWNER. LEAD MATRX SPECIALIST. LECTURER.
Eric Ferguson has been a Neuromuscular Specialist, Kinesiologist and MAT Specialist collectively for over 20 years. He founded The Continuum Method, an Austin-based company, to assist clients ranging from collegiate and professional athletes to general fitness clients, cardiac rehabilitation patients, post physical therapy patients and beyond. Eric was the first Muscle Activation Techniques (MAT) master certified specialist in the state of Texas. In 2011, he began teaching MAT to exercise professionals, physical therapists, chiropractors and various body workers. He is one of only a few instructors worldwide and has a growing business and staff dedicated to improving muscular function.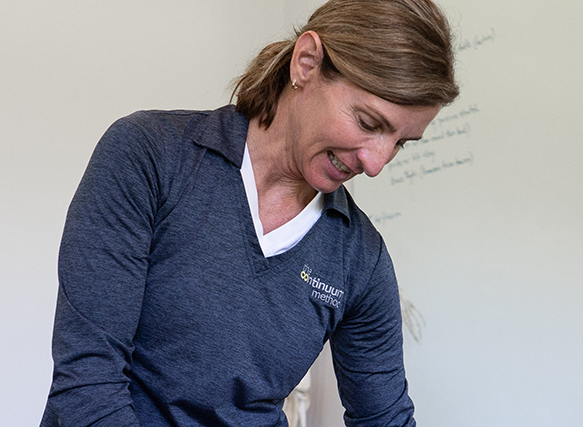 MAT MASTER SPECIALIST / RX SPECIALIST
Jean Gabbay received her MA from The University of Texas at Austin and MFA from Pratt Institute. She began her MAT journey as a client of Eric Ferguson and her curiosity and enthusiasm for the process led her toward training to become an MAT specialist. She began her internship program in 2010 and received her first certification in 2011, her masters certification in 2013 and her MatRx certification in 2017. She is the only woman in the southwestern United States with this highest certification. Jean has been a practicing MAT specialist with The Continuum Method since 2012. She continues to study and now teach MAT at our facility.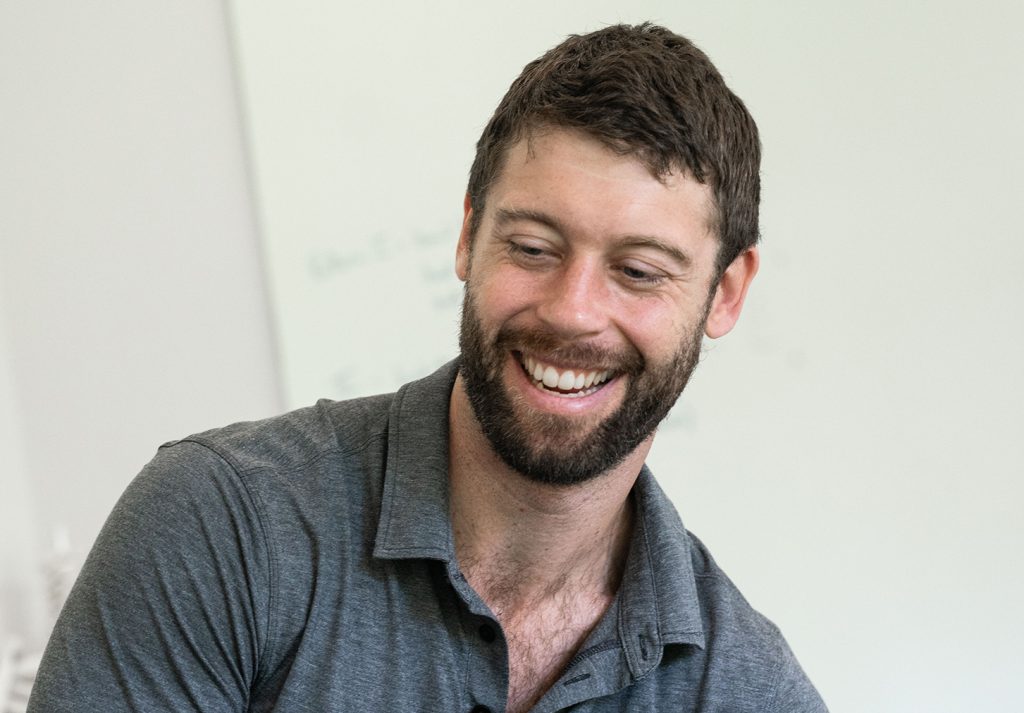 Phil received a bachelor's degree in business marketing at Texas A&M and initially pursued a career in corporate sales while staying active in the local soccer and rock climbing communities. After injuring his shoulder, he discovered MAT and made a rapid recovery, eventually being able to resume all his activities at an even higher level than prior to his injury. Phil is now a master certified MAT practitioner and is passionate about helping others regain their quality of life through MAT just like he was able to do.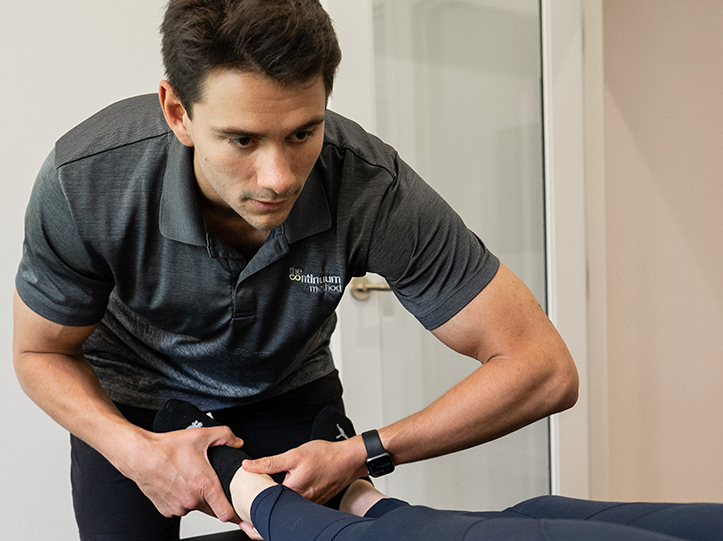 MAT MASTER / PERSONAL TRAINER
Alec received a Bachelor's degree in Kinesiology from Texas A&M. During his kinesiology courses, he was 1 of 4 teacher's assistants for the main workout intensive for multiple years. He was introduced to MAT through a family friend. After receiving MAT, his neck pain of 20 years was finally relieved and he avoided achilles surgery. After that, he switched from the physical therapy route to pursue a life as an MAT specialist. Because of MAT, Alec is able to participate in the very active lifestyle he enjoys while being pain free for the first time in his life. Alec has always dreamed of having a job where he can help people. He is now an MAT master and pursuing education in Rx, nutrition and resistance training specialization —  and doing exactly what he has dreamt.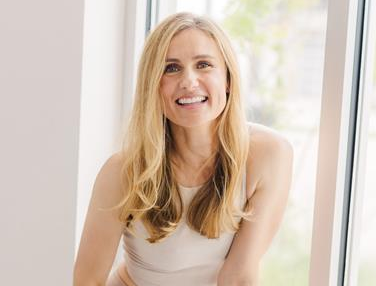 A lifelong fitness enthusiast and advocate of healthy living, Andrea discovered Pilates shortly after moving to Austin in 2010. She was immediately drawn to the unique balance of development and conditioning through movement and, after several years of experiencing the benefits of Pilates to both her body and mind, she knew that she wanted to share her newfound passion with others. Having made the decision to become an instructor, Andrea earned her Comprehensive Certification in 2015. She has recently enrolled in the Discover*Move*Inspire Masters in Pilates program which includes training for working with special populations such as clients with back injuries, pregnancy and scoliosis. Andrea believes that optimal fitness is achieved by aligning your body, breath and thoughts with your highest intentions and she strives to bring that philosophy to her students in every session.